Research Integrity and Compliance (RIC)
New Mexico State University (NMSU) is committed to the highest standards of integrity in all areas of research and resolves that such activities undertaken by faculty, staff, and students will be conducted in accordance with strict ethical principles and in compliance with federal, state, and institutional regulations and policies.

The Office of Research Integrity and Compliance (RIC) promotes a culture of compliance, research integrity, and high quality research within the university community.  The RIC staff work with faculty oversight committees and boards to promote the ethical and responsible conduct of research and to ensure compliance with regulatory requirements relating to research involving human subjects, animals, recombinant DNA, hazardous agents and research misconduct.  The oversight committees supported by RIC include the Institutional Review Board, the Institutional Animal Care and Use Committee, and the Institutional Biosafety Committee.

Together with these faculty committees, RIC facilitates ethical conduct of research through advance and continuing protocol review; monitoring and reporting; regular meetings for review of proposed and continuing research; providing educational programs for faculty, staff, and students; maintaining the institution's assurances with the appropriate government agencies; and submitting the required federal reports in a timely manner.  RIC oversees the development and implementation of policies, procedures, and educational programs required by federal and state regulations governing the conduct of research activities involving human subjects, animals, recombinant DNA, and hazardous agents.  RIC reports to the Vice President for Research through the Associate Vice President for Research Integrity.

NMSU Research Administration Staff
---
Research compliance modules 
Reporting Concerns
For research compliance or ethical concerns, please contact the NMSU Office of Research Compliance at (575)646-7177 or ric_admin@nmsu.edu.
Confidential Reporting of Animal Welfare Concerns: NMSU has selected EthicsPoint® to provide employees with a simple anonymous way to confidentially report activities that may involve criminal, unethical, or otherwise inappropriate behavior, including violations of university policies and procedures.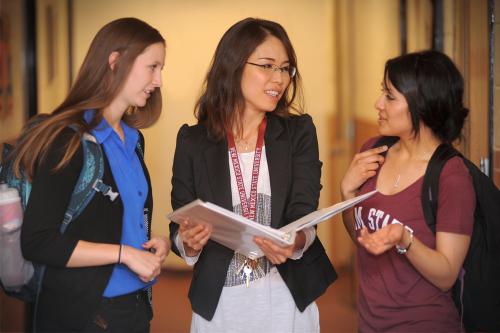 The IRB (Institutional Review Board) is a federally mandated body established under the U. S. Department of Health and Human Services (DHHS) regulations for the protection of human subjects.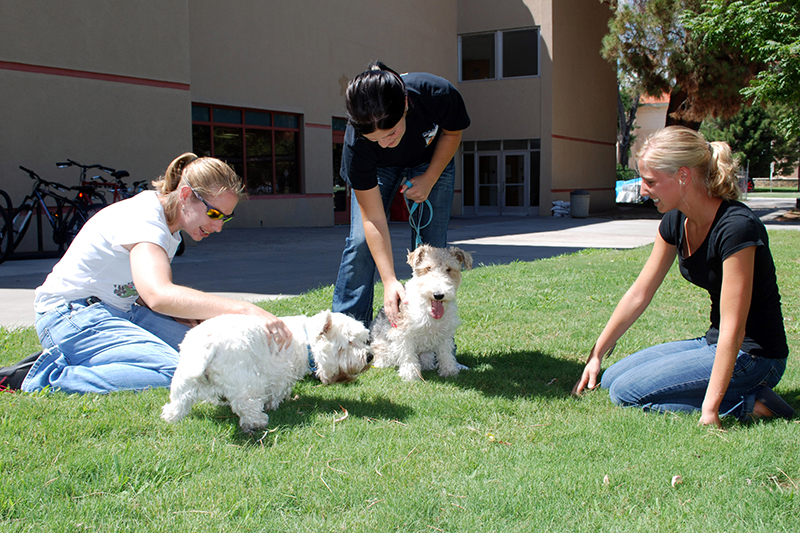 All use of vertebrate animals must be reviewed and approved in advance by the Institutional Animal Care and Use Committee to ensure the necessity of animal use and high standards of humane treatment.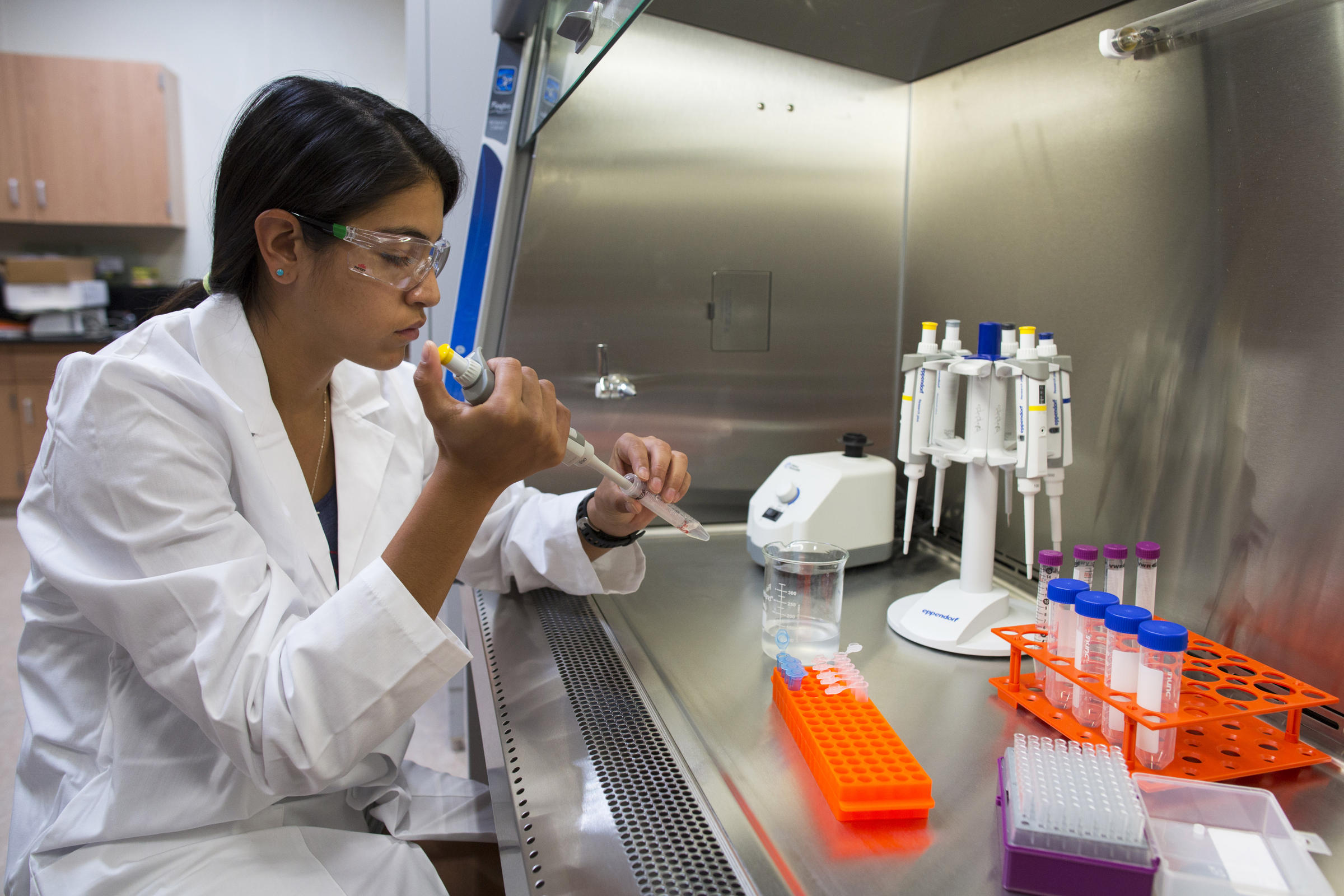 The NMSU Institutional Biosafety Committee provides local review and oversight of life science research and academic programs involving recombinant nucleic acid molecules and biological agents that are infectious, pathogenic or toxic to humans, animals or plants.