Leadership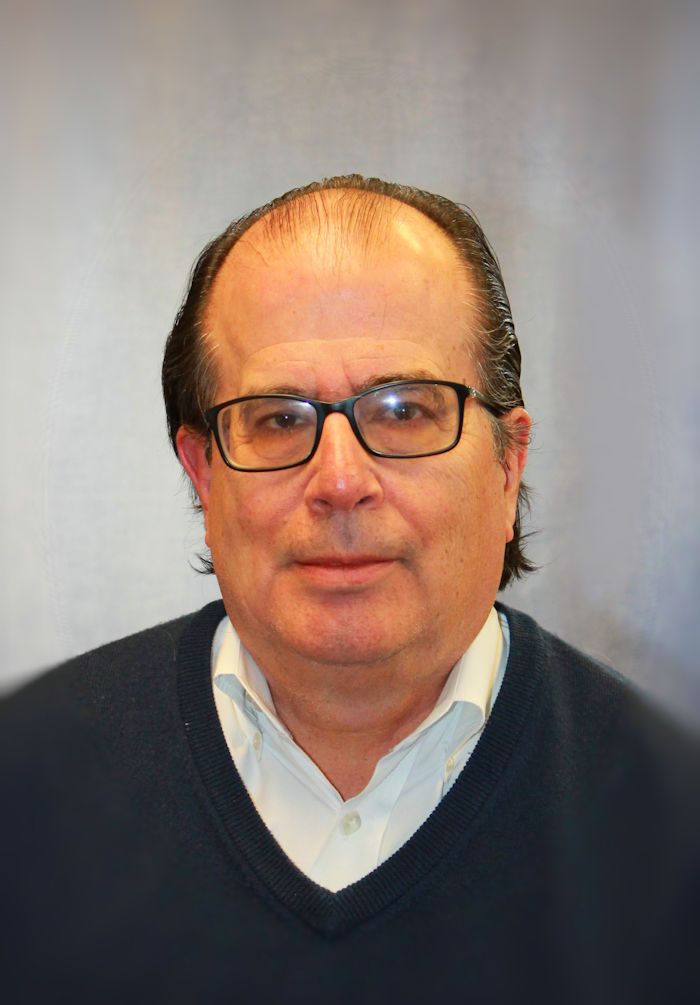 Luis Cifuentes
Vice President for Research, Creativity, and Strategic Initiatives
Anderson Hall
575-646-9313
As Vice President for Research, Cifuentes endeavors to grow research and creative activity programs, to enable faculty, scholar, researcher, and student success, to provide steadfast stewardship of sponsor funds, to promote research compliance, and to help communicate the value of NMSU research to all stakeholders. Cifuentes is a professor of geology whose research interests include estuarine oceanography, stable isotope geochemistry, and sustainability. He previously served the Texas A&M University System for over 29 years, including seven years of administrative experience at Texas A&M University and an equal number at Texas A&M University-Corpus Christi where he served as Vice President for Research, Commercialization and Outreach. Cifuentes led the effort to bring one of six FAA Unmanned Aircraft Systems test sites to Texas, the Lone Star UAS Center of Excellence and Innovation.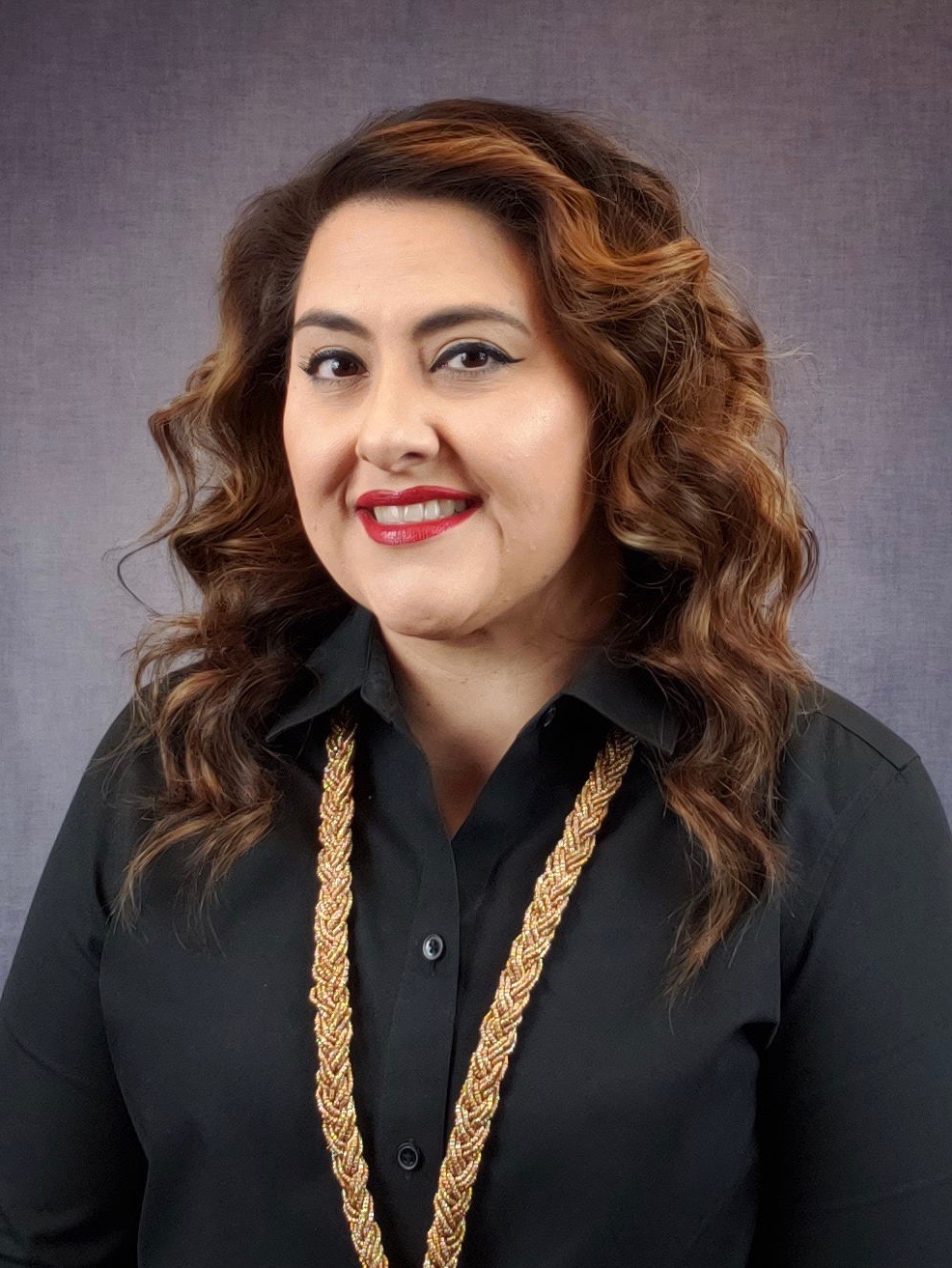 Alisha Giron
Associate Vice President, Research Administration
Anderson Hall
575-646-1590
As Associate Vice President for Research Administration, Giron promotes and supports the research, education, and outreach missions of the New Mexico State University (NMSU) system by overseeing research development, pre-award administration, and research integrity & compliance. Research Administration staff are responsible for the final approval and submission of all externally sponsored grant and contract applications, negotiation and execution of agreement terms and conditions, coordination of research involving human subjects and animals, and biosafety and export control research considerations. The organizational goal is to deliver comprehensive support services in an efficient and professional manner while maintaining full compliance with sponsor and institutional guidelines. Giron is a graduate of NMSU having earned a Bachelor of Social Work ('00) and a Master of Arts in Government ('16). She began her career at NMSU as a Grants & Contracts Administrator.