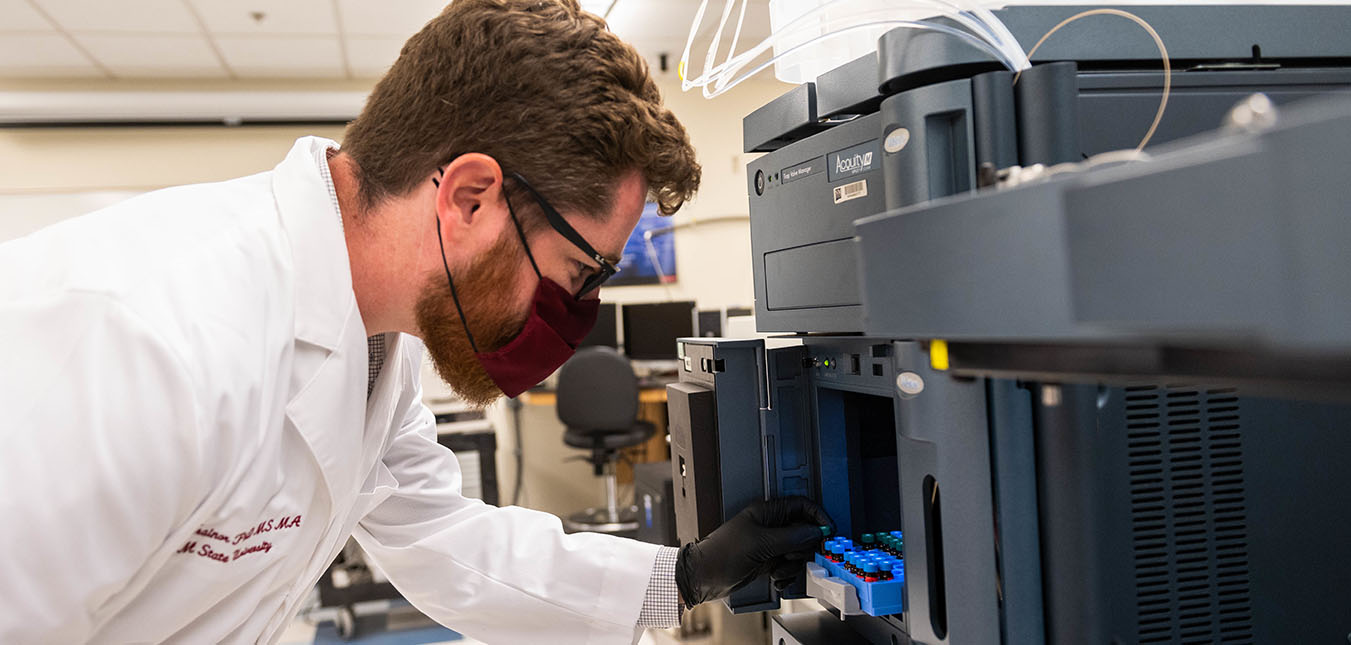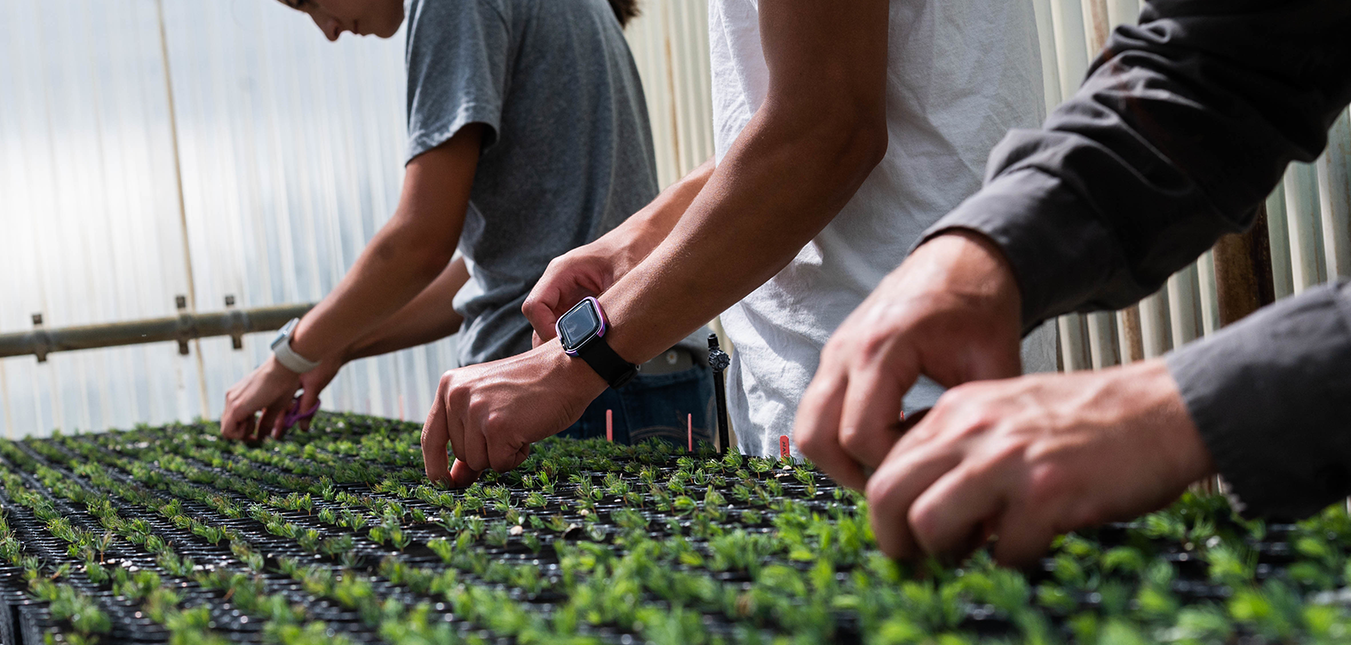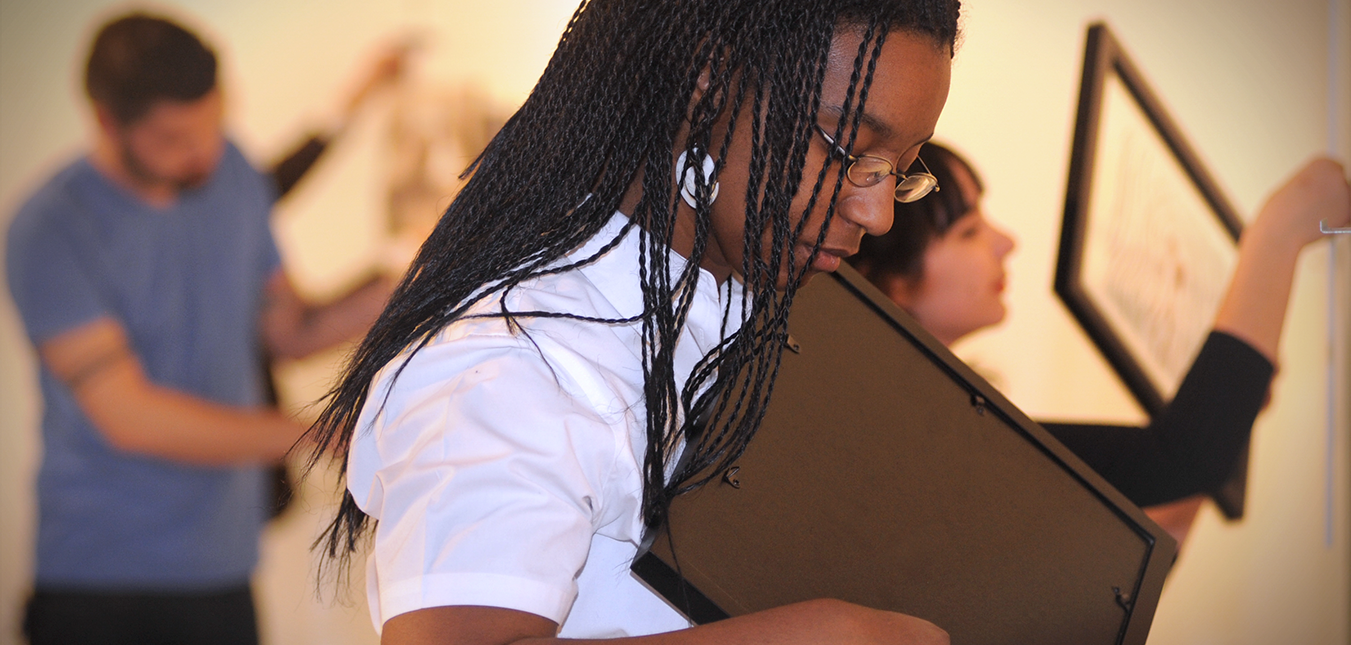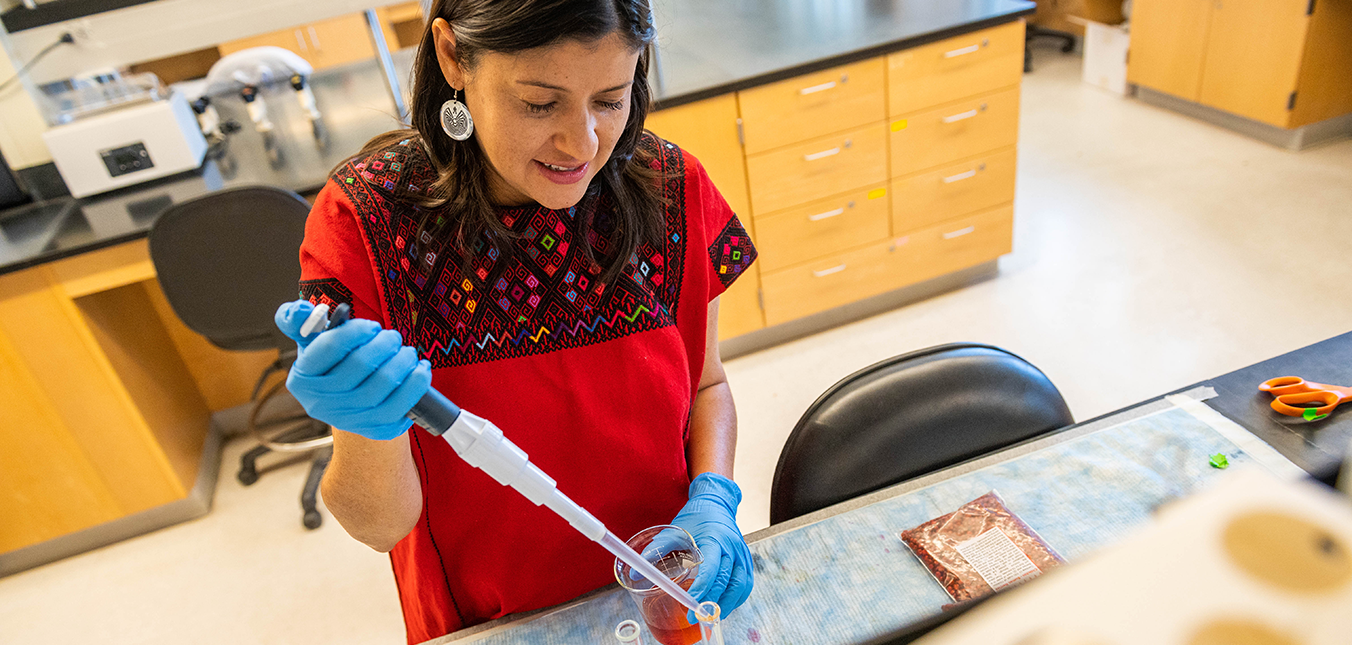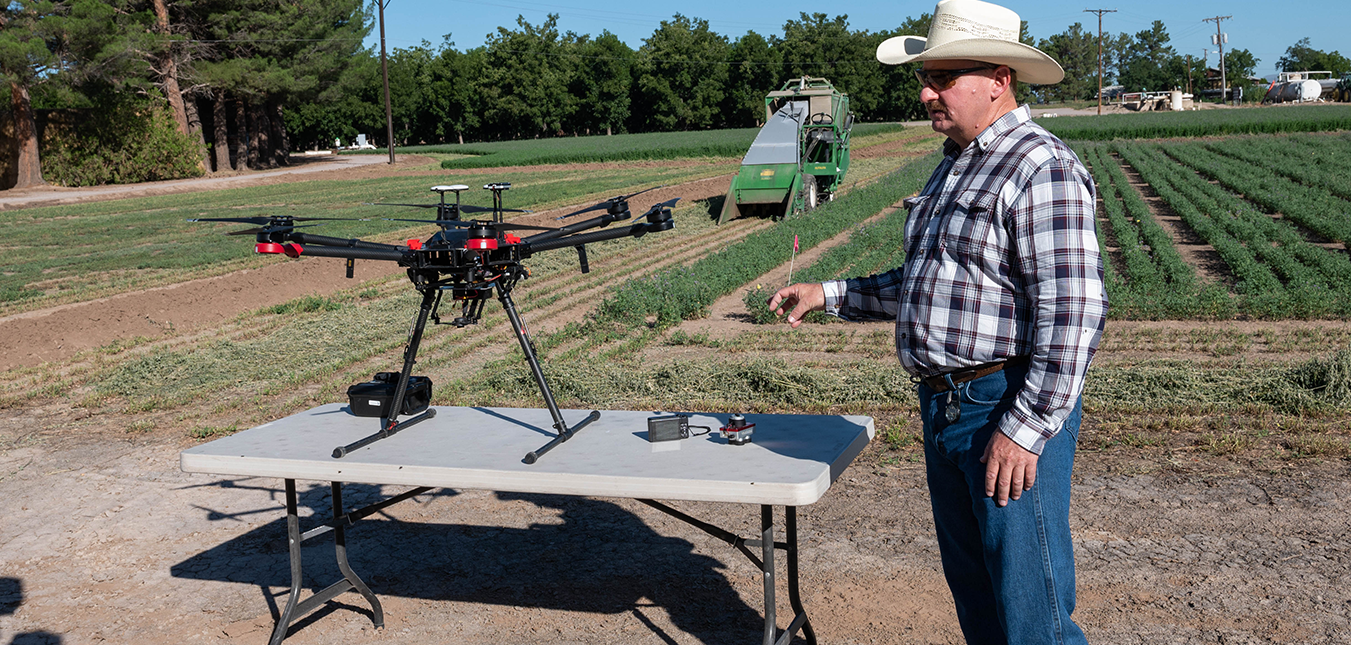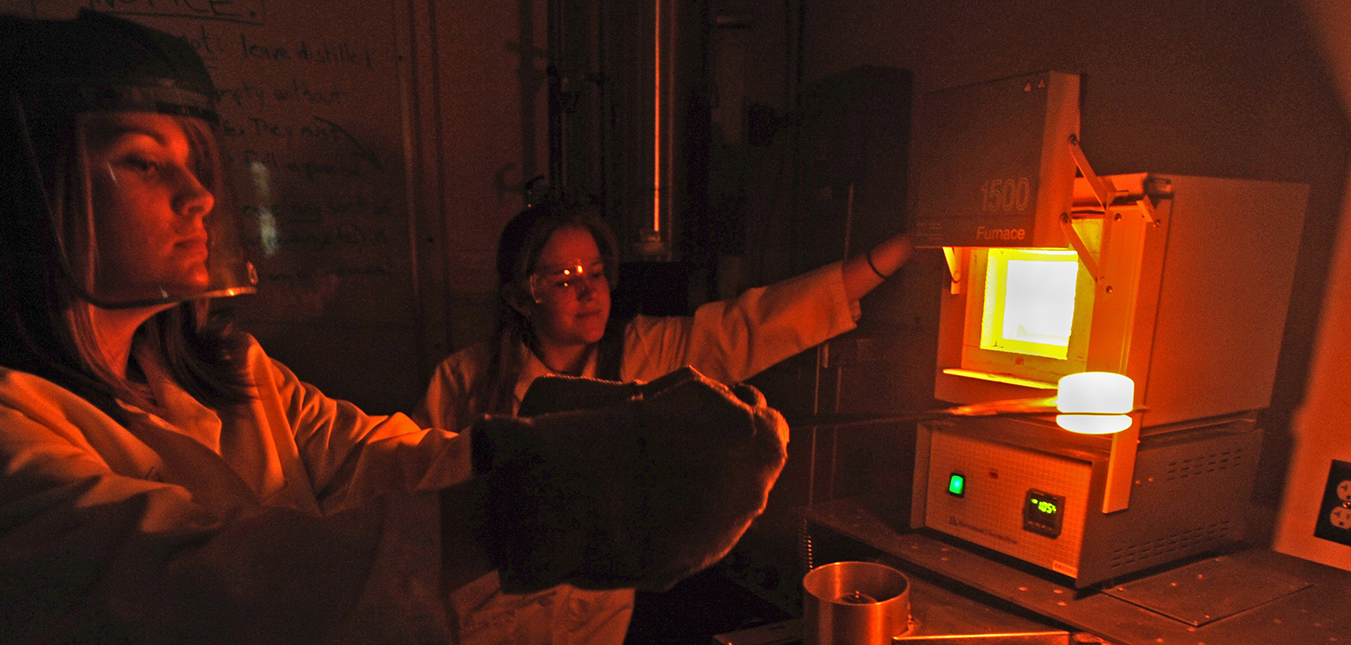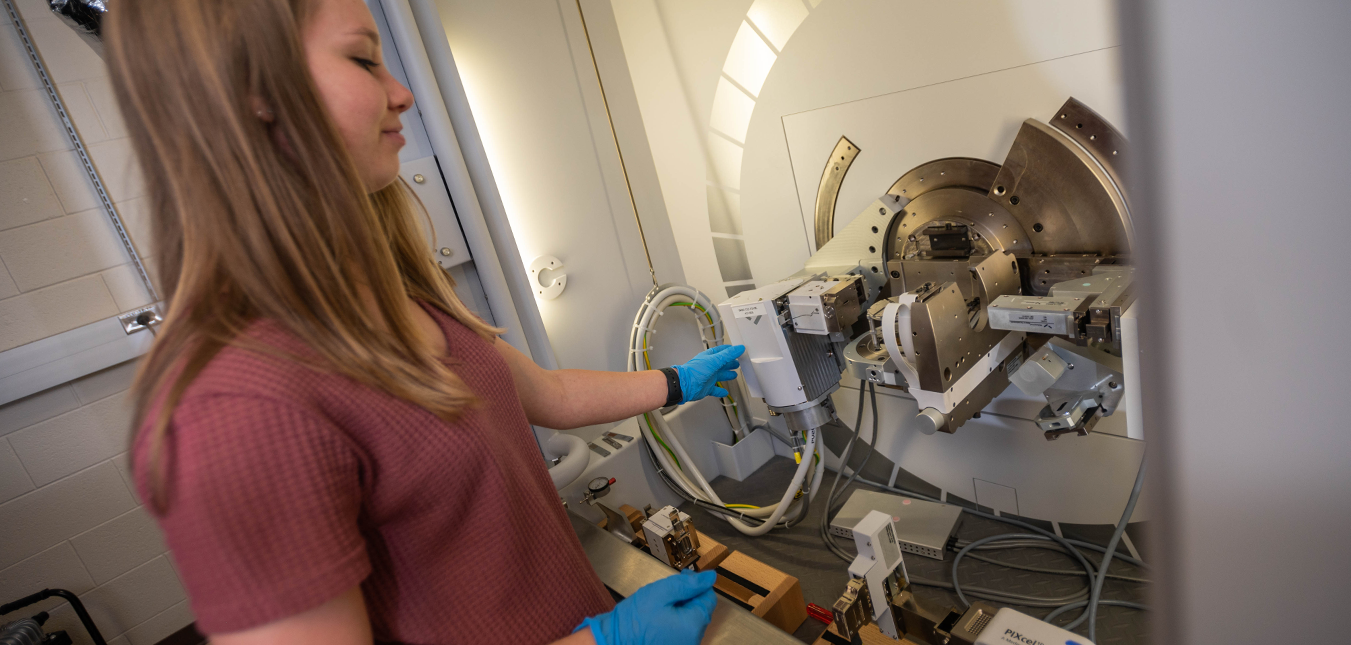 Previous
Next
Research, Creativity, and Strategic Initiatives
New Mexico State University is a Land Grant, Space Grant Consortium, and Hispanic Serving Institution founded in 1888 that strives to be a great research university. We seek to excel in student success and social mobility for our diverse student populations, achieve the highest Carnegie research status (R1), and maintain our Carnegie Community Engagement classification.
$121.5M

Research Expenditures
60+

Research Facilities

5

University Museums
RCSI Digest
RCSI SharePoint Site
Graduate School
Vision
To drive bold, strategic, and forward-looking leadership to empower and intentionally serve the NMSU research and creativity enterprise.
View the VPR Strategic Plan
Research and Creativity Clips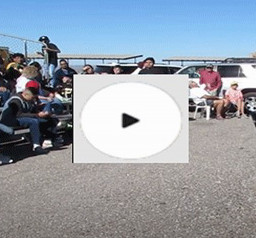 NM Pathway to Space @poemig on YouTube 
Previous Research and Creativity Clips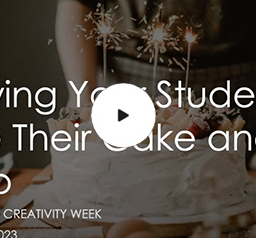 JRCW Presentation Short @CreativeMediaInstituteNMSU on YouTube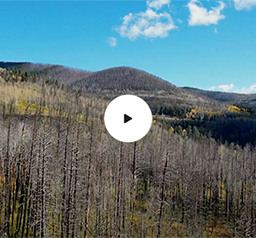 John T. Harrington Forestry Research Center at Mora: Fire Response @NewMexicoStateU on YouTube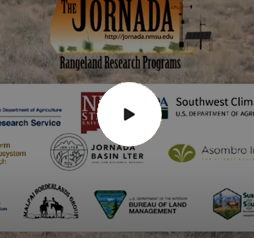 2022 Jornada Workshop-ReCap @TheJornadaUSDA on YouTube @NMSU Research Administration on YouTube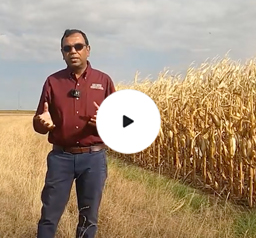 Circular Buffer Strips of Native Perennial Grasses at NMSU Clovis from @NMSU Research Administration on YouTube