NMSU Postdoc Association
The New Mexico State University Postdoc Association (PDA) originated by Postdocs for Postdocs. The PDA hosts professional development and social opportunities for Postdoctoral Researchers and their supervisors.
Postdoc Profiles

Name: Reza Eslami
Postdoc Position: New Mexico Water Resources Research Institute (NM WRRI)
Education (doctorate): University of Tehran, Public Administration and Decision-making
Start at NMSU: July, 2022
Research Interests: systems science, system dynamics
Reza is the recipient of the Postdoctoral Survey Research Award which he plans to use for research or membership for professional associations. 
Name: Richard Ortiz
Postdoc Position: Postdoctoral Researcher in the Baker Bioanalysis Lab (College of Arts and Sciences)
Education (doctorate): University of Texas at El Paso (Texas), PhD, Biological Sciences
Start at NMSU: March, 2022
Research Interests: behavioral neuroscience, neuroendocrinology, big data analysis, the prairie vole animal model
Richard's hobbies include hiking with his puppy Boba, frisbee, spikeball, and programming!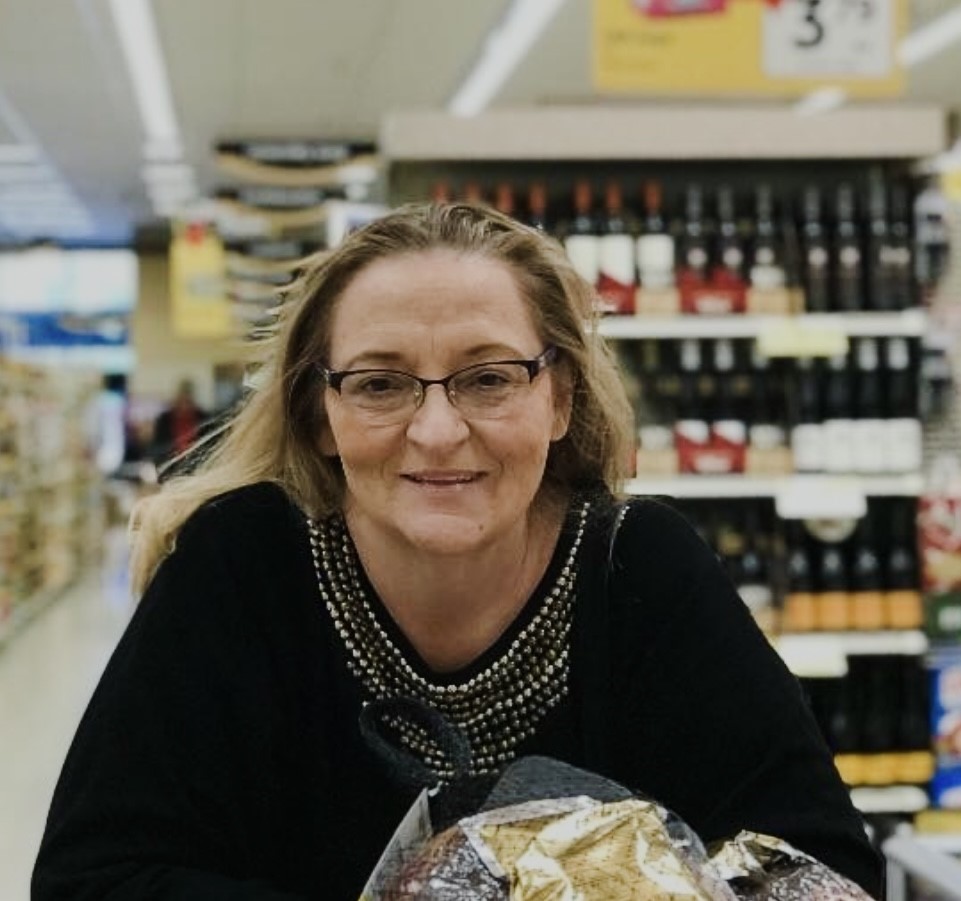 Name: Cynthia Wise
Postdoc Position: Post-Doctoral Fellow, Borderlands & Ethnic Studies (College of HEST)
Education (doctorate): NMSU, PhD, Educational Leadership & Administration
Start at NMSU: August, 2022
Research Interests: Educational Equity, Education Policy, Ethnic Studies
Upcoming Events
Stay tuned!